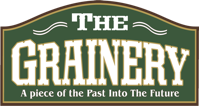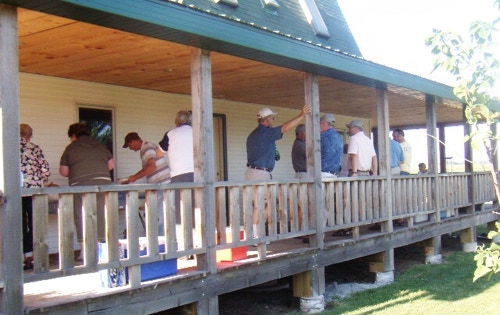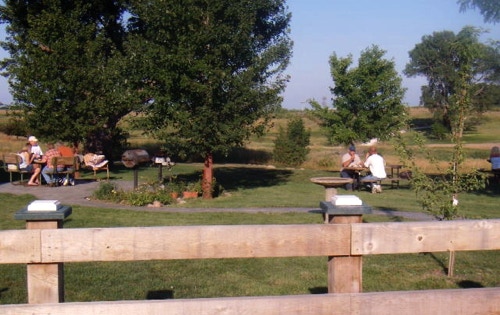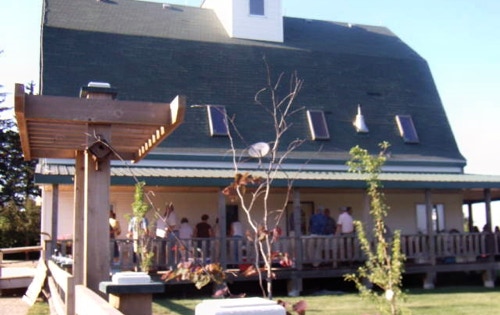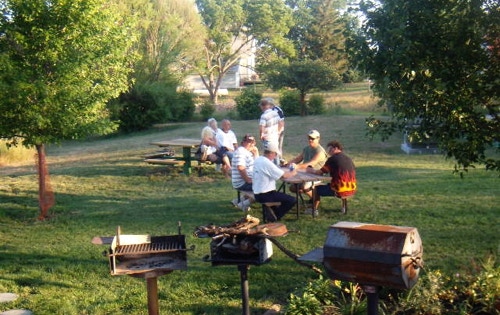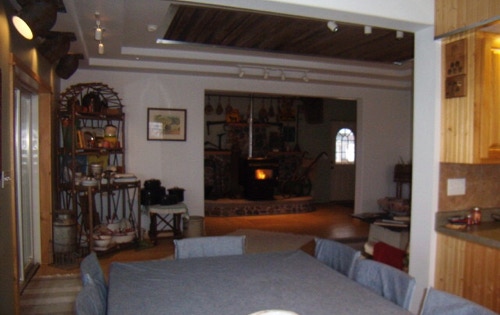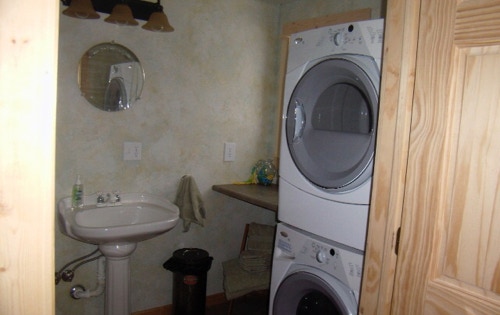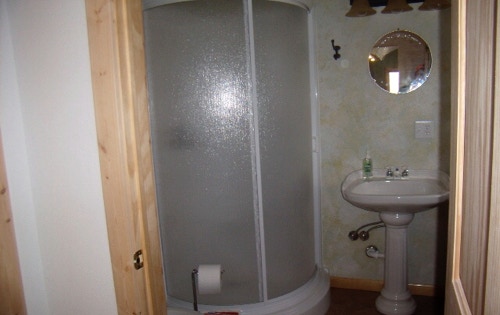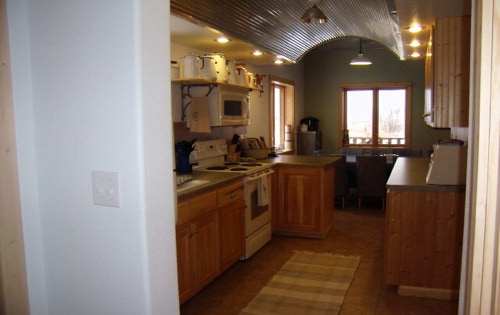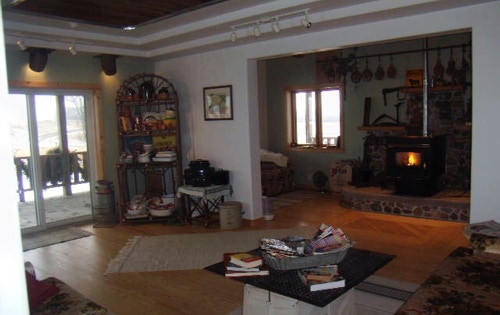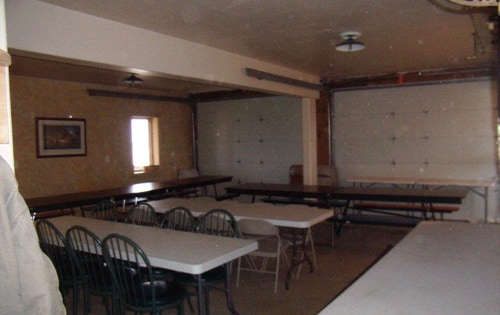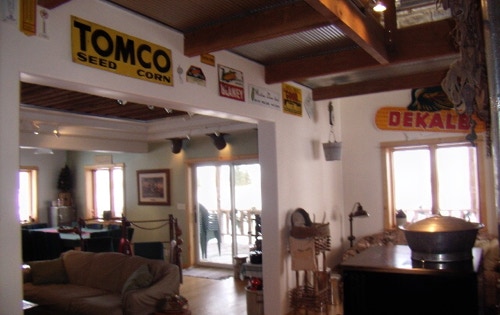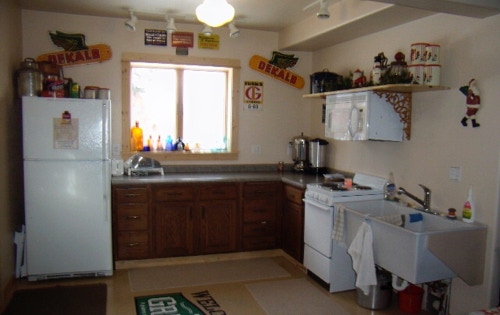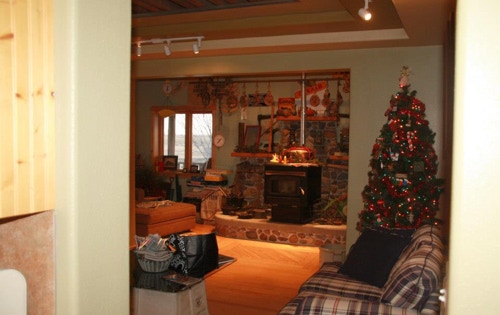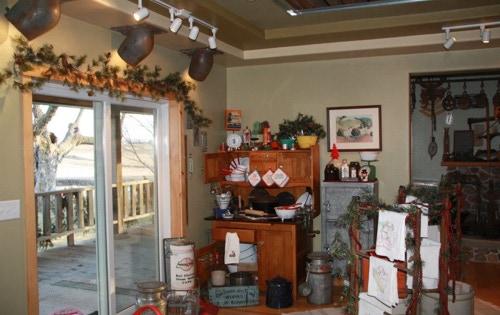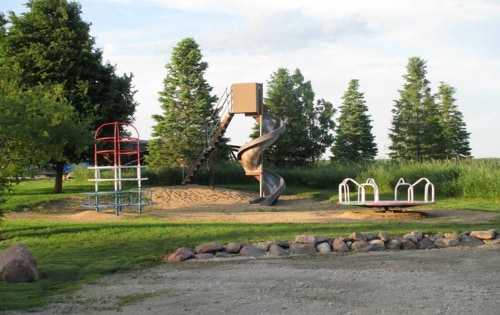 The first floor includes an extensive dining area and extra kitchen. The main floor kitchen features a corrugated steel barrel ceiling and handcrafted cabinets with trim from native Cherokee County trees. The living room includes a corn stove, which heats much of the building.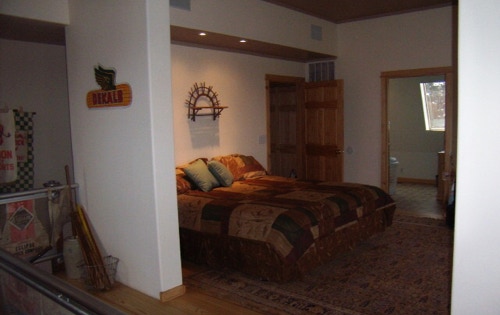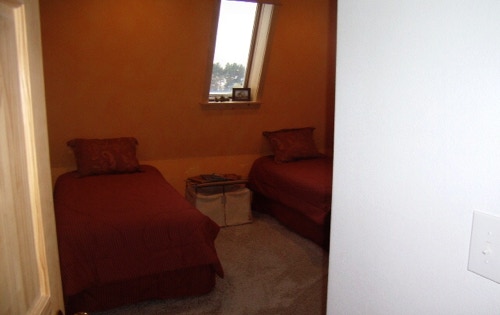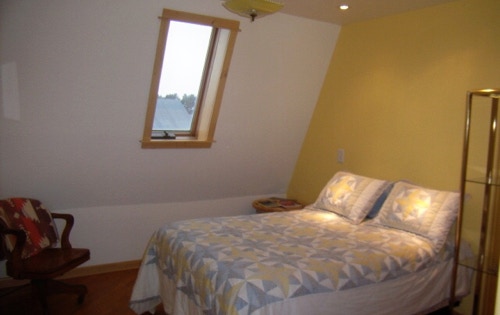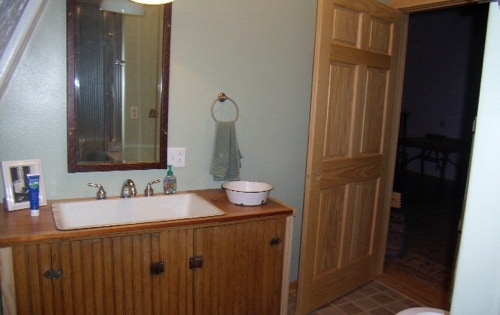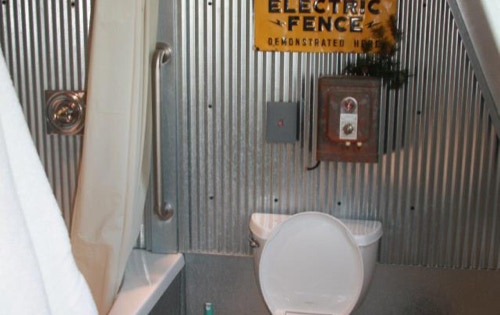 The second floor has 3 uniquely decorated private bedrooms, 1 loft bedroom and 2 bathrooms.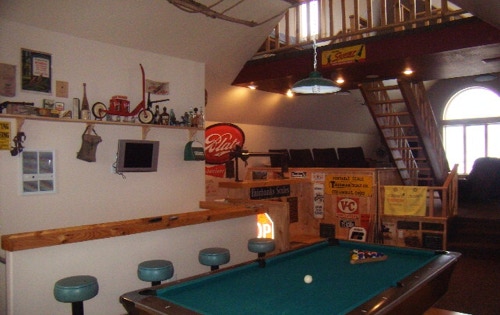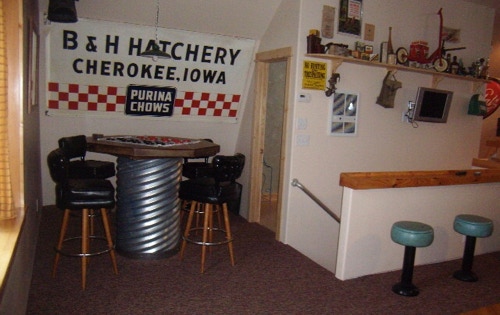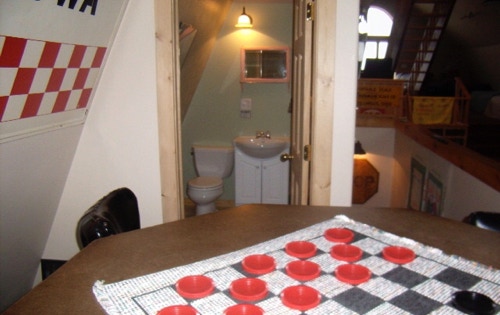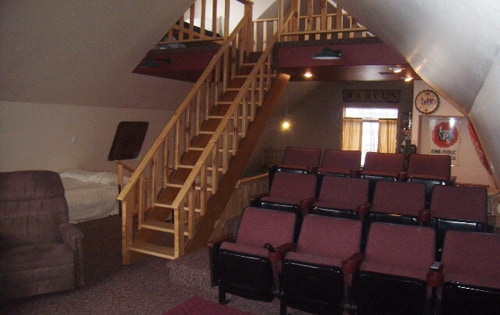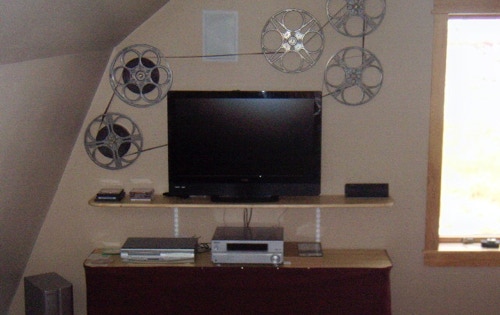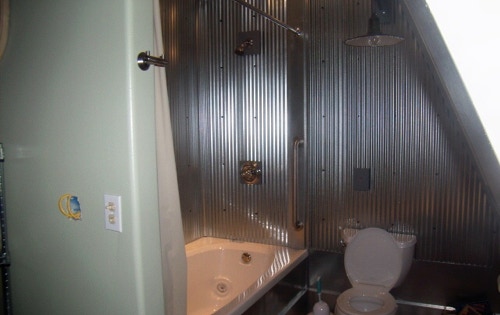 The one of a kind third floor is a comfortable open design with a pool table, bar, home theatre area, and game table. It is a favorite spot for many of the gatherings held at The Grainery.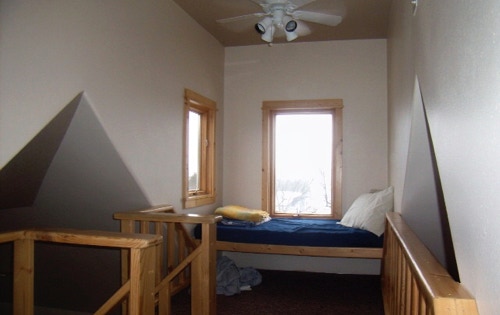 The fourth floor loft features extensive views of the dramatic rural setting. Some of the building materials used to restore the facility have included items from the Larrabee school and the old Sioux Valley Hospital.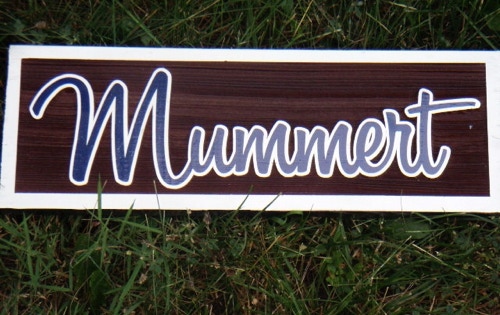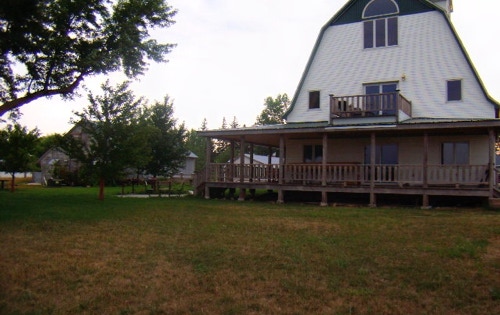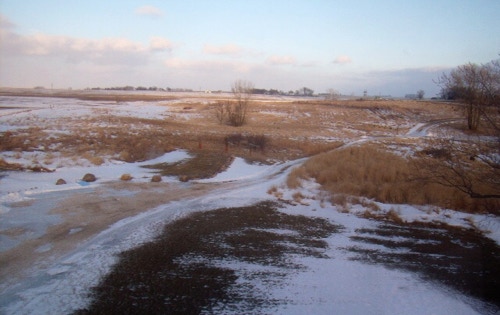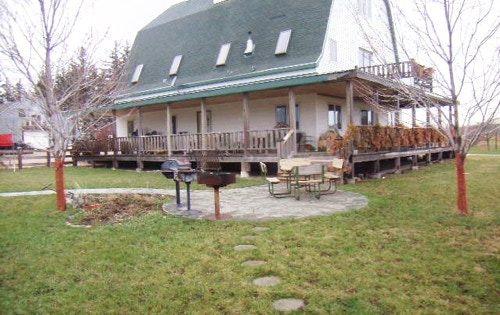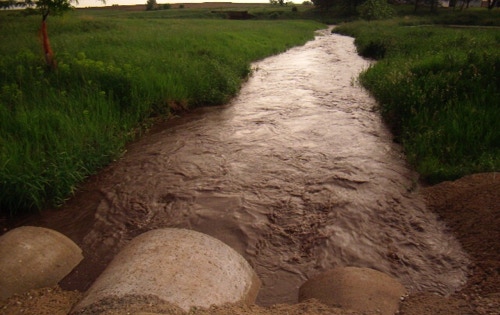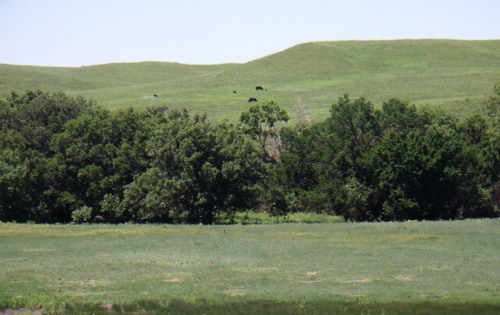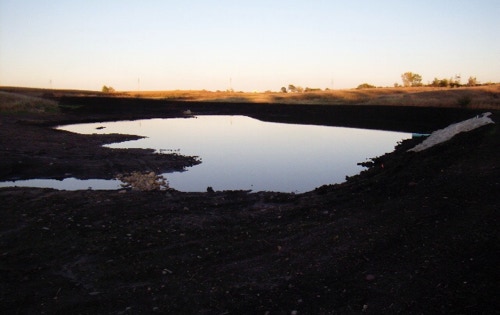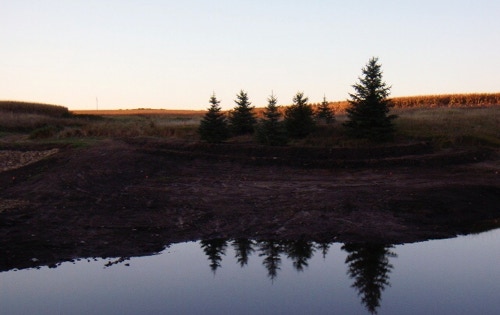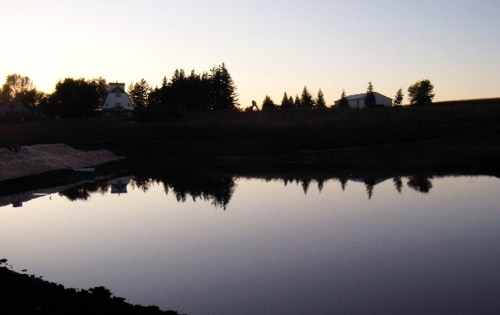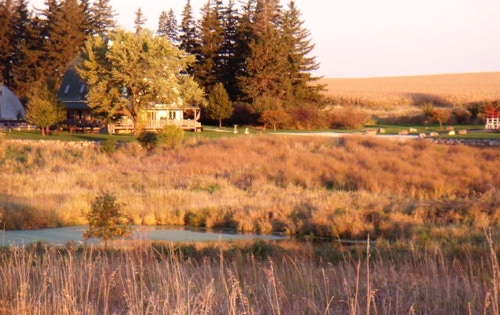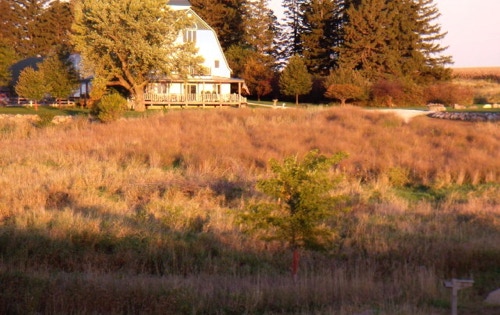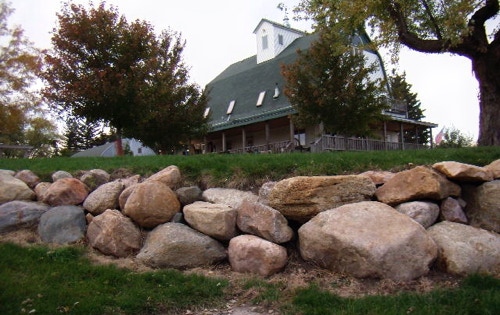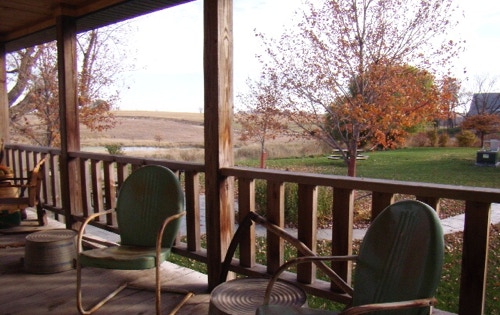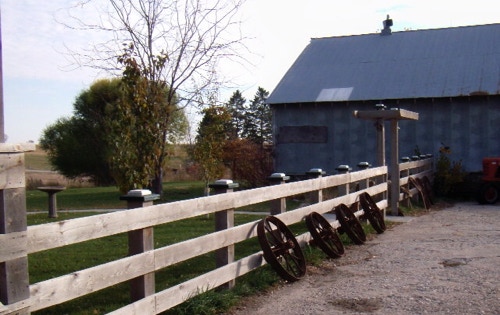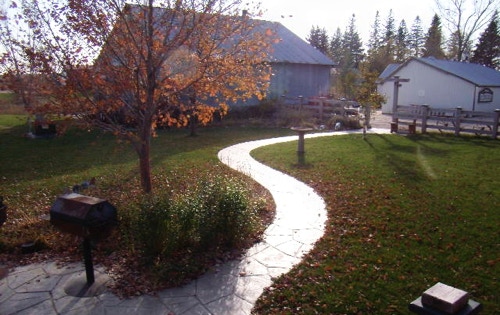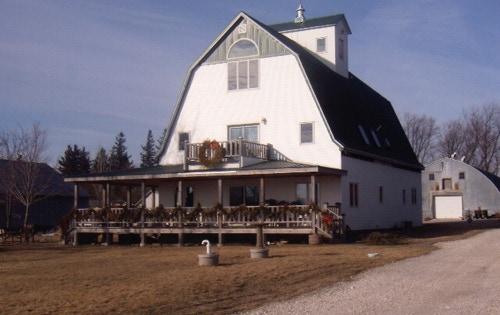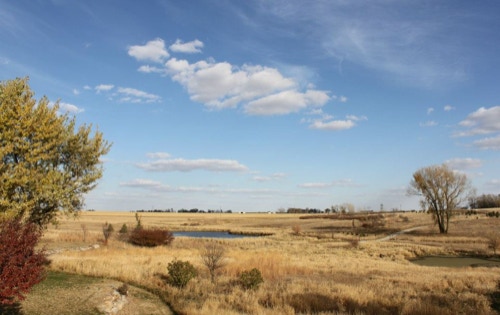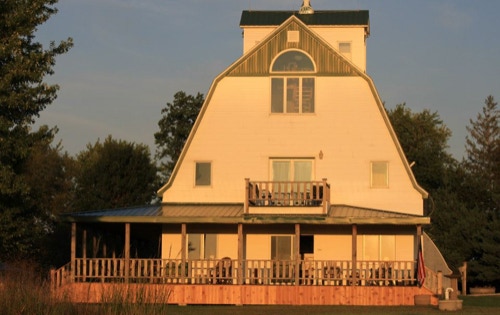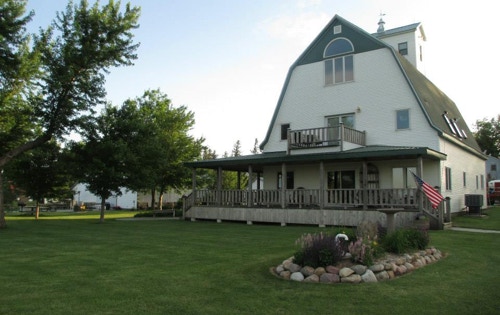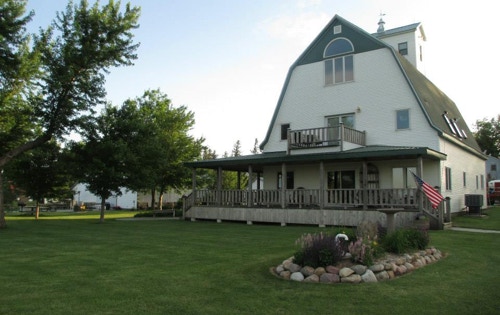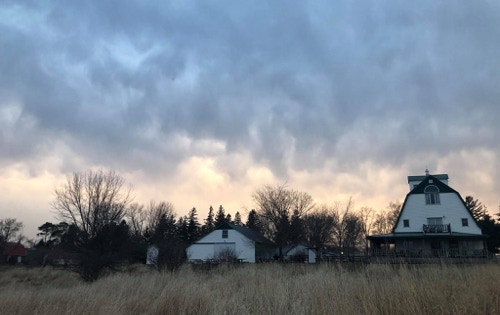 Autumn, Winter, Summer, Spring will forever be redefined after you visit The Grainery.